17.11.09
hello brooklyn! hey LA!
all time low released this song called "hello brooklyn"
"everybody knows theres a party at the end of the world!!"
my VERY UNIQUE friend :)
she was very angry when i talked about my crush, like so what? you can get one easily anyway.
she said that my friend studied like SOOO DAMN hard and get lower scores but in fact, she is veryyy "LEBAY" in studying. she never wants to chat in class. veryy annoying :@
she said that she has talents in singing. yes indeed, veryyy "talented"
im sorry if i am very wicked today, but i dont have anything else to talk about :))
yes, i think i am
IN LOVE :) haha. he was so sweet... aaaargh...
29.9.09
im outta here!!!!!
im so f-ing stressed! teachers give me like dozens of assignments. aaaaaaaarrrrgh... no time for anything else. we are NOT robots, realize pleaseeeeee........
im dying here :(
15.9.09
JUST SOME THINGS ABOUT TODAY ...
I went to EX this afternoon, I was going to go with 12 other people but in the end, there are only 3 people left, including me. yeah, it really pissed me off but I still go. Me and my two friends watched final destination 3D, uugh, it was horrifying though it looks kinda fake. I bought the new BEP's CD, T.H.E E.N.D, it was dissapointing because only 3 songs were good.
NEW MUST BUY ALBUM (at least for me)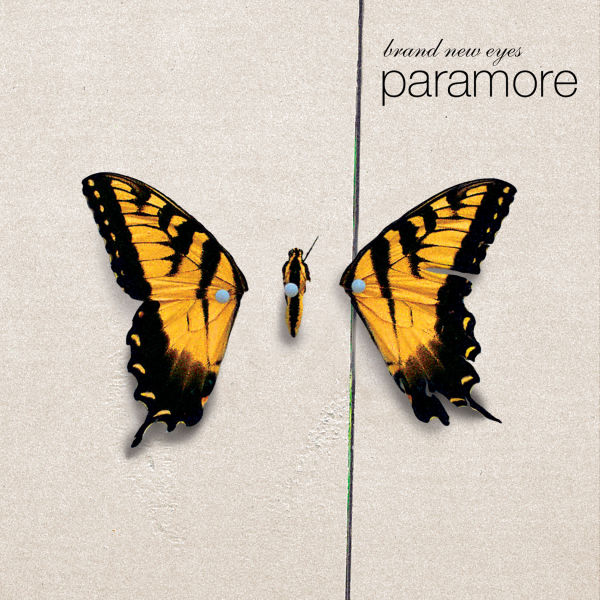 Labels: band
love these ...
too baaaad...
no more panic! at the disco :(


wht the hell r u doing?


i <3 the hair & the scarf

Labels: band
13.9.09
I AM ...